Courtney is my niece, my sister's daughter, my little fashionista who would at the age of 2 sit still for long enough for me to fix her hair in two french braids.  I can't get my daughter to sit still for 30 seconds to get the part in her hair straight.  Now she is a Senior with her entire life ahead of her and I am both sad to say goodbye to that little freckled-faced girl and excited for what the future may hold for her.  We had an amazing afternoon and the most gorgeous location I've shot at.  Everywhere we went the light was simply divine!
Love you Court.  Have an awesome Senior year!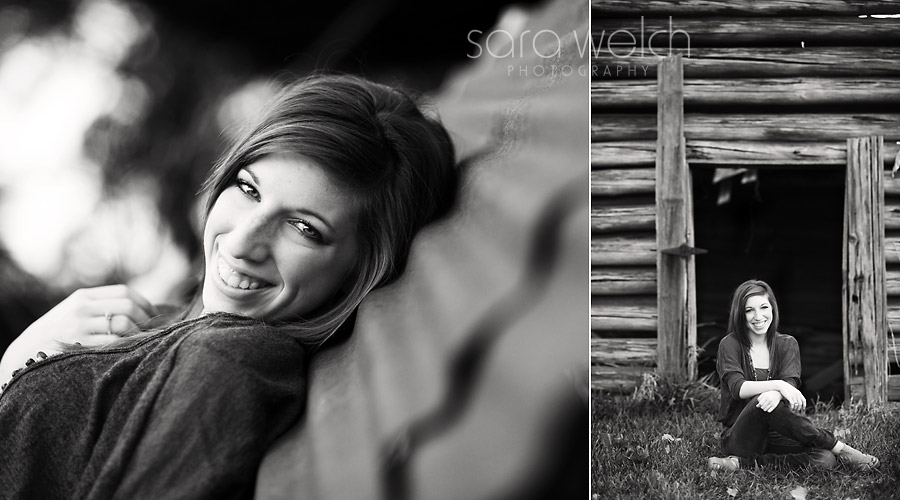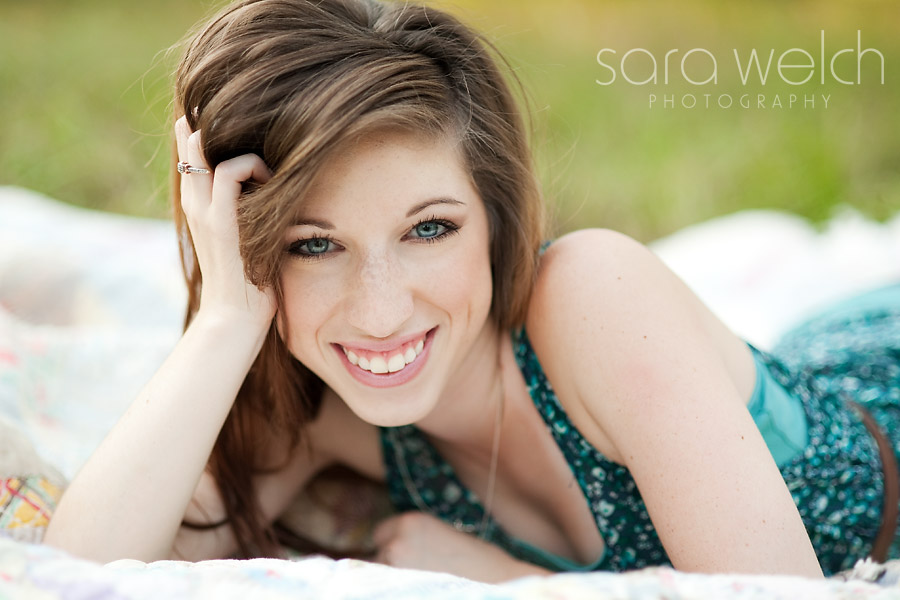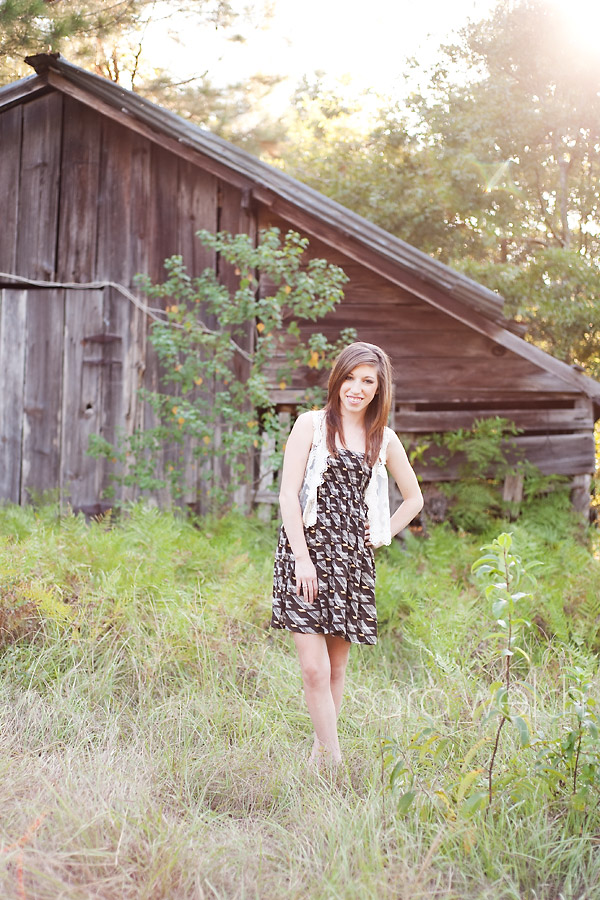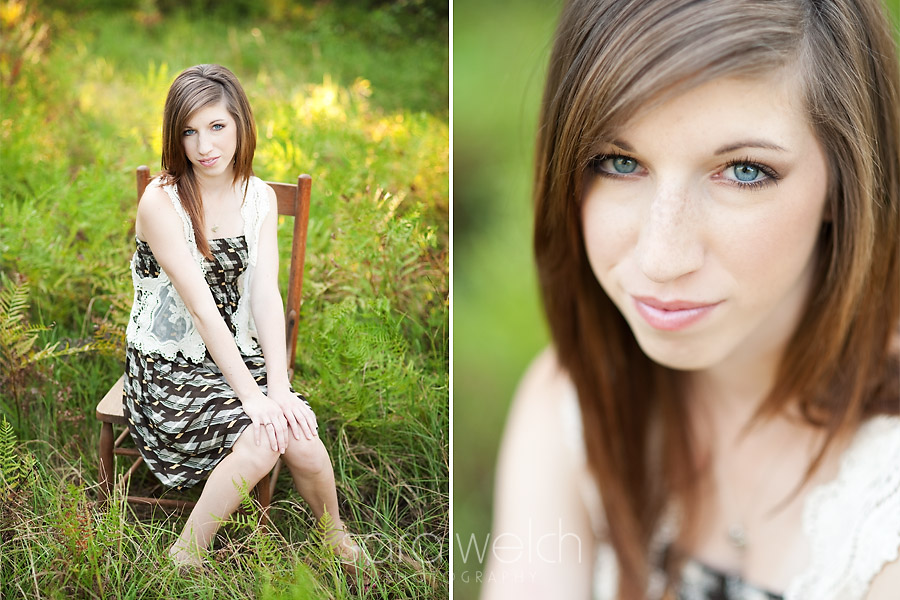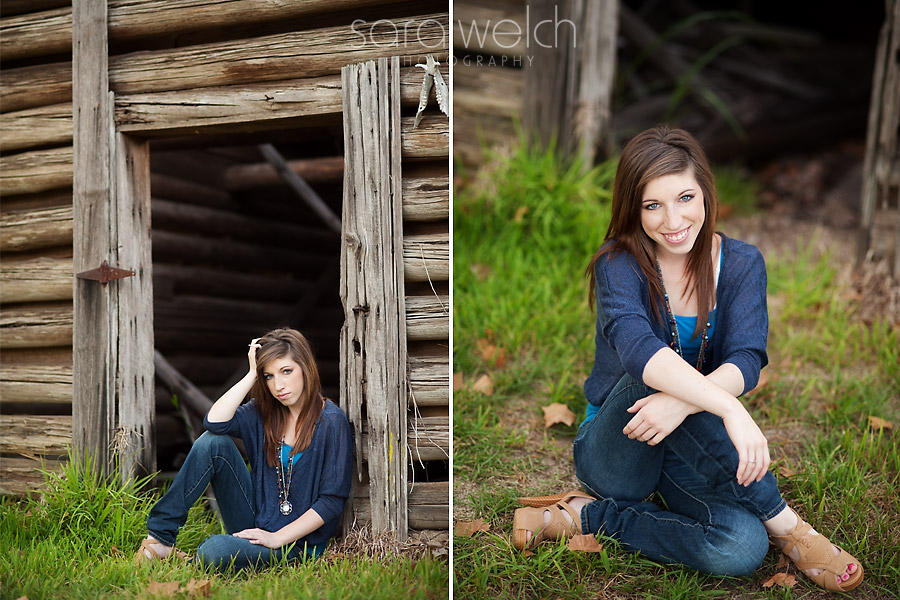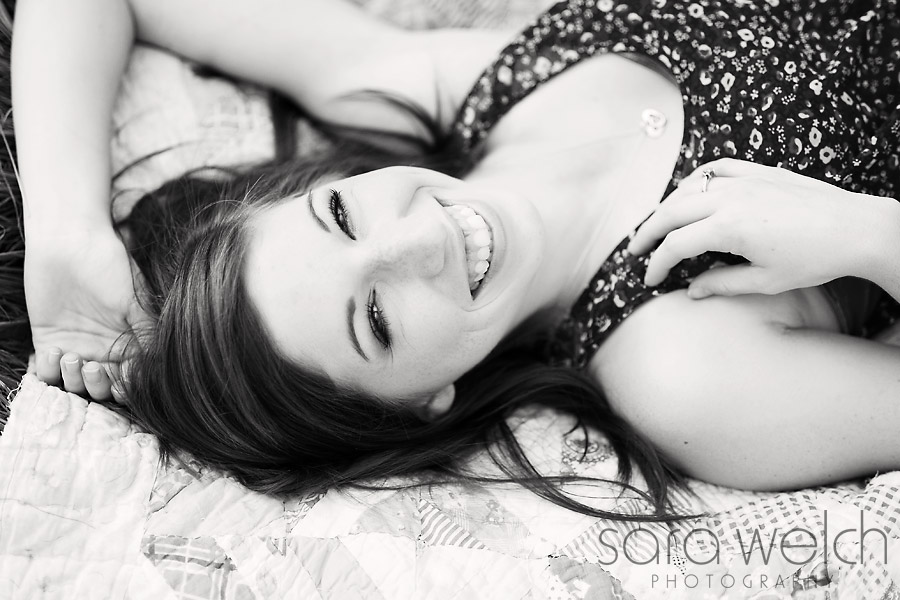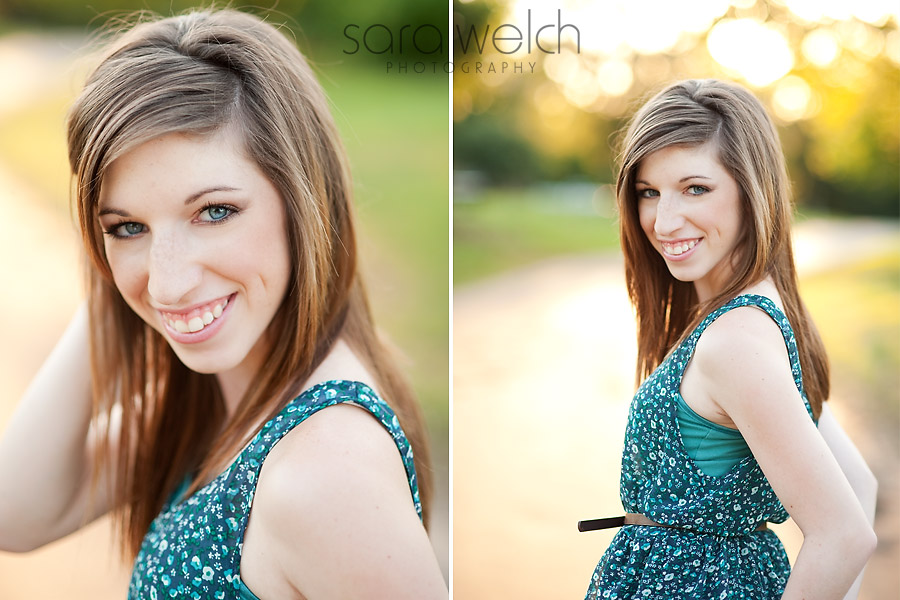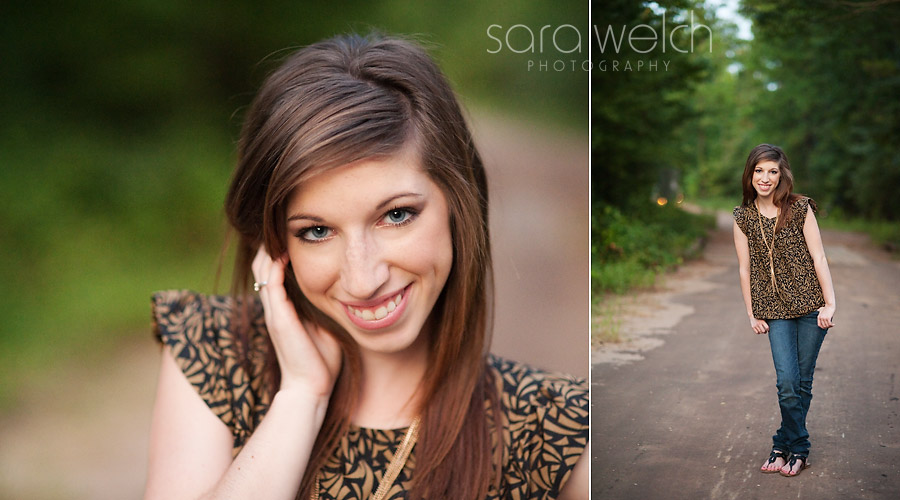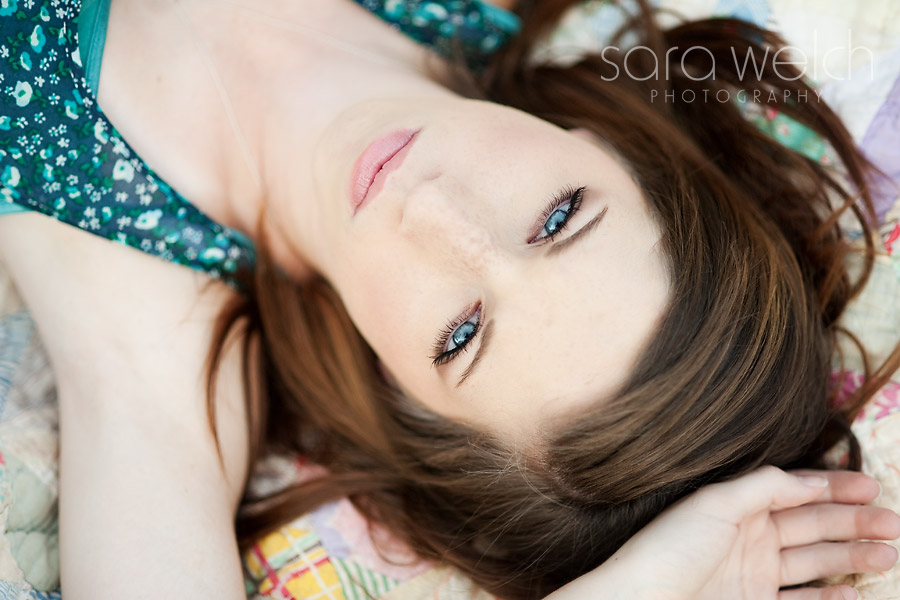 Courtney was kind enough to let her sister in on the action.  They were channeling their inner supermodel.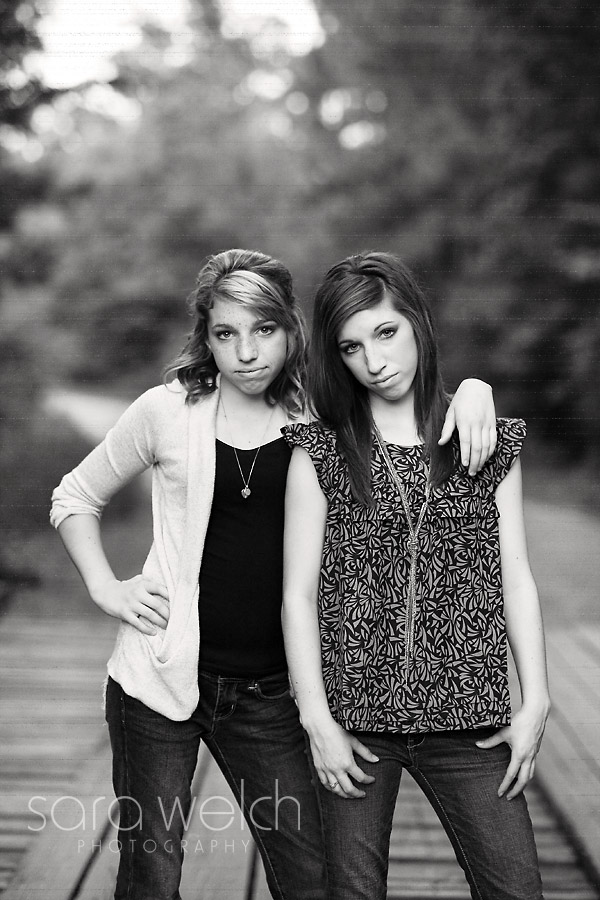 Giant canvas in my sisters house!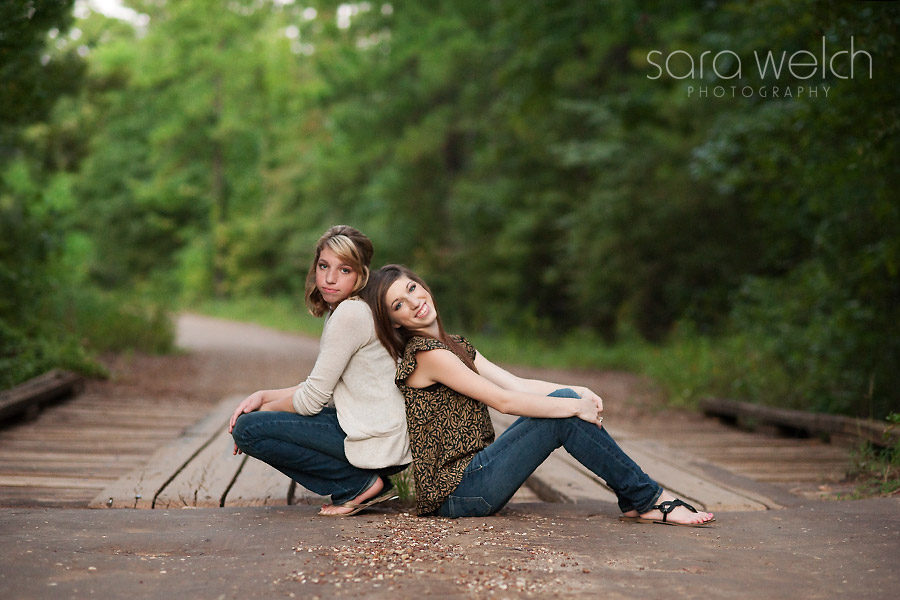 You never know what will happen at a session….sometimes you start to draw onlookers. 
This one demanded to meet the model.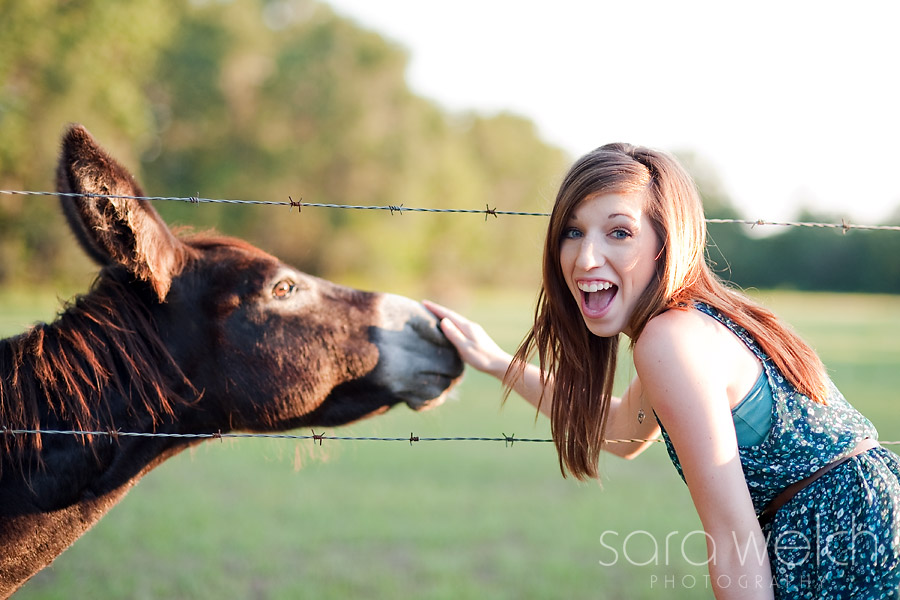 Then the horse got jealous and demanded his picture taken as well.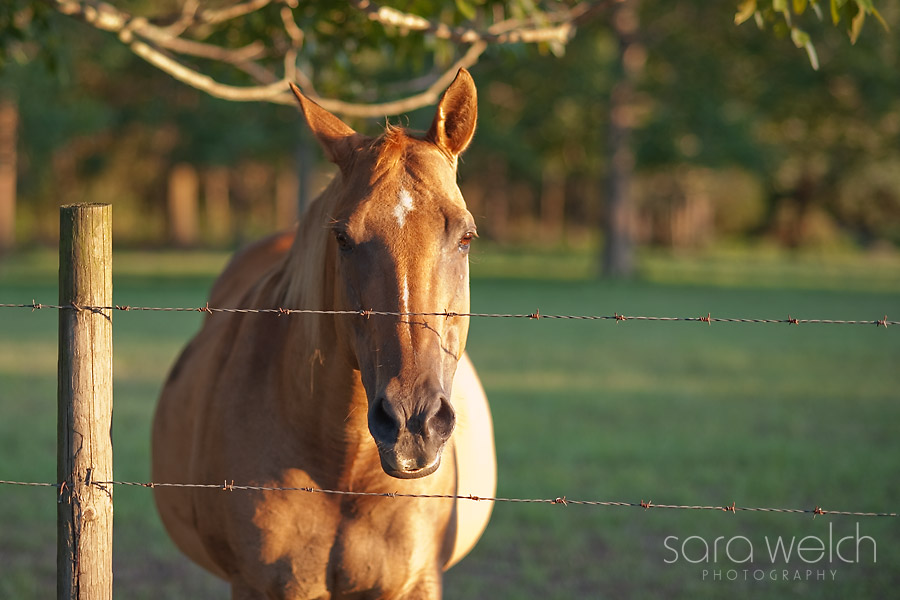 Don't you know its like really hard to squat with your sister putting all her weight into you in the middle of the road in front of a bridge where the locals whiz by at warp speed?  Duh.