So once a year I take a side road from my Seniors and pick a couple of days for Family Mini Sessions.  Everyone loves to have yearly portraits of their families to keep up with growing kiddos and expanding families.  And what better way to do that than with a quick mini portrait session?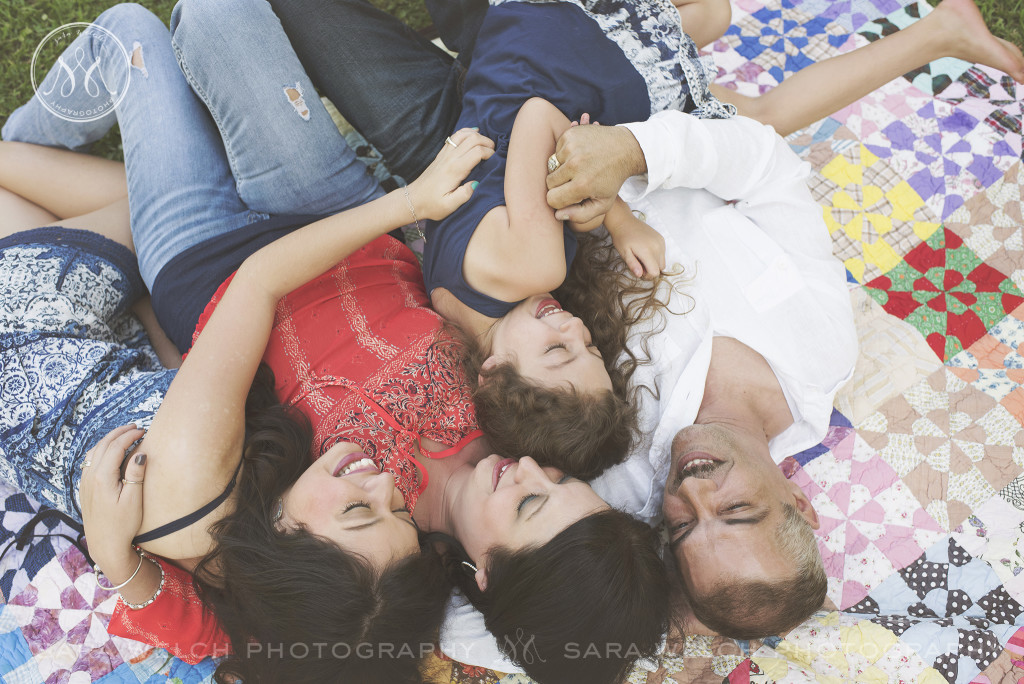 When I shoot Family mini sessions I have one goal.  To capture the love.   Isn't that what makes a family?   Ok ok it sounds a tad cheese ball but it's the truth.  The perfect family portrait doesn't mean everyone is dressed in their finest clothes and everyone has their best smile with eyes bright towards the camera.   It's about feeling something when you look at the image.   That snaggle toothed smile, the way your toddler admires nature, the way your husband giggles when he chases your daughter.  THOSE are the images I want on my wall.   The ones that tug at my heart strings and make me want to soak up every moment.  Because life changes so quickly.  And before you know it you're shipping that toddler off to college and watching that daughter admire her future husband as she walks down the aisle.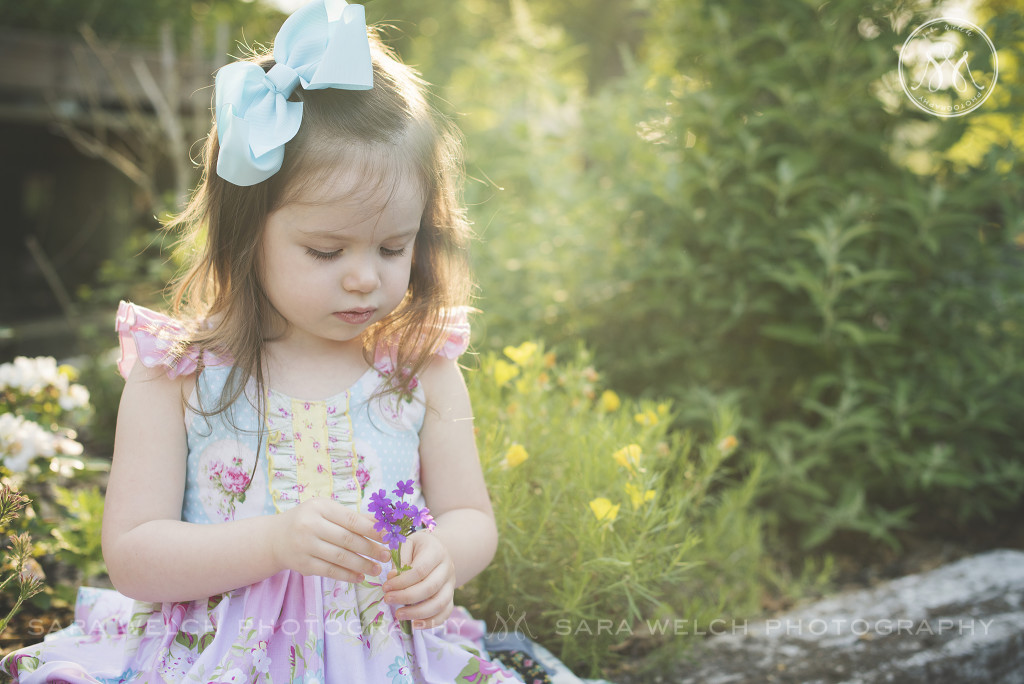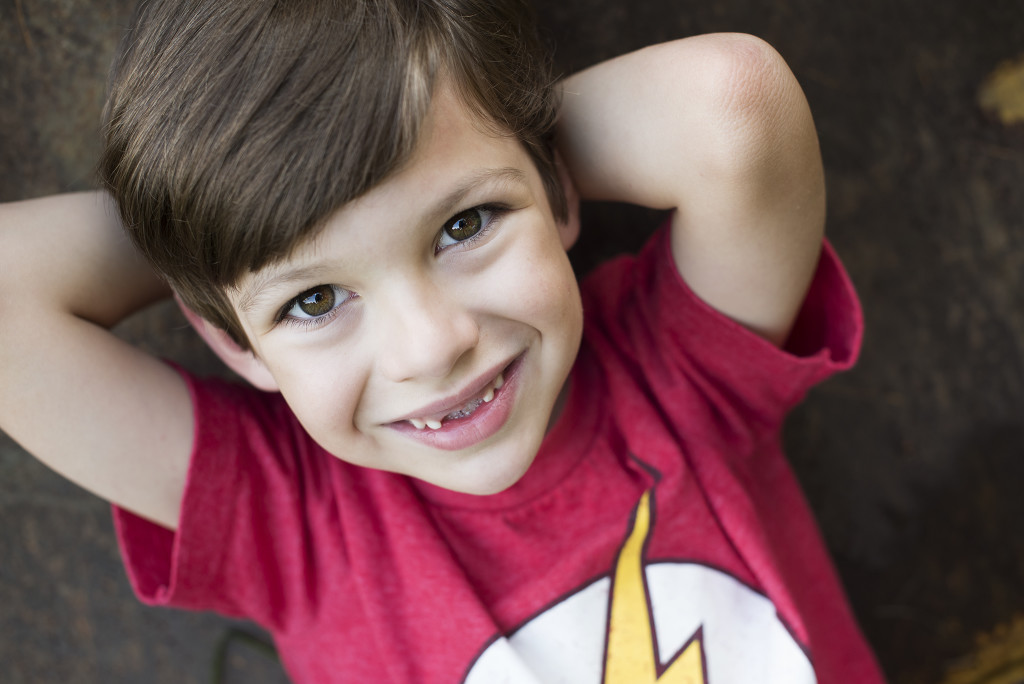 Our families are such a precious gift.   Don't wait for your son's braces to come off, or your waistline to shrink.  Document your life as it is now.   Because every day is worth remembering.   Even the frustrating days.  So let your husband wear his Captain America shirt, let your 2 year old wear that hat even though you think a bow would be better, and get in front of the camera.  Enjoy each other and leave the rest to me.  You'll be so glad you did.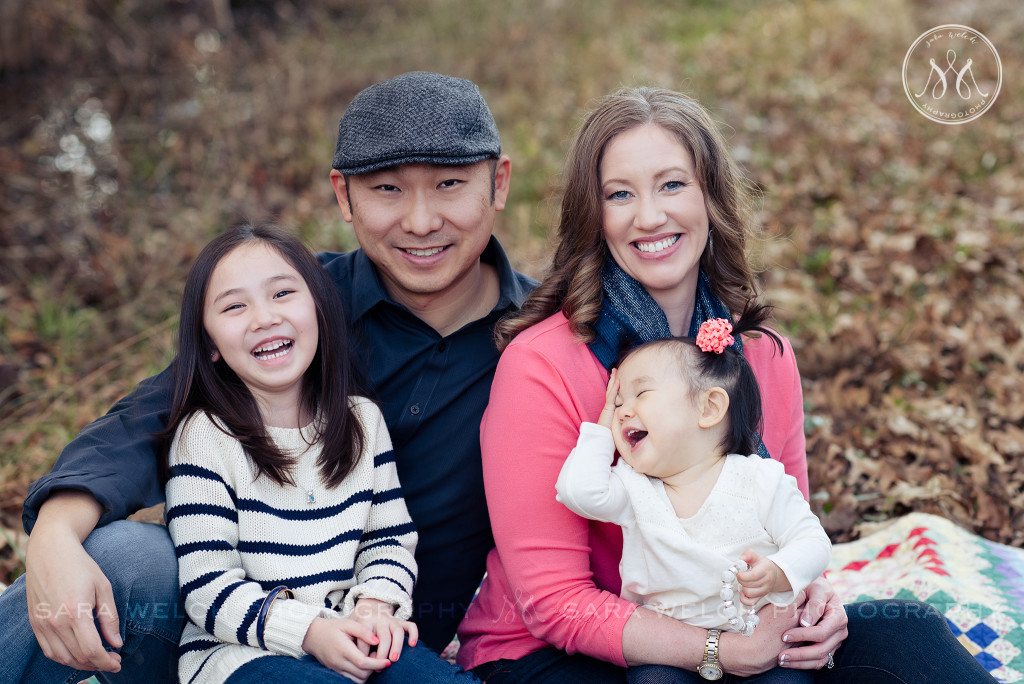 So when are these sessions?!
Saturday, October 10 & Sunday, November 1
Email SARAWELCHPHOTOGRAPHY@GMAIL.COM to request a time.
Session details are as follows:
$250
30 minutes
10-15 images
digital download of entire gallery
25% off a la carte items