The search is on for the 2015 Model Team!  So what IS the Model Team all about?!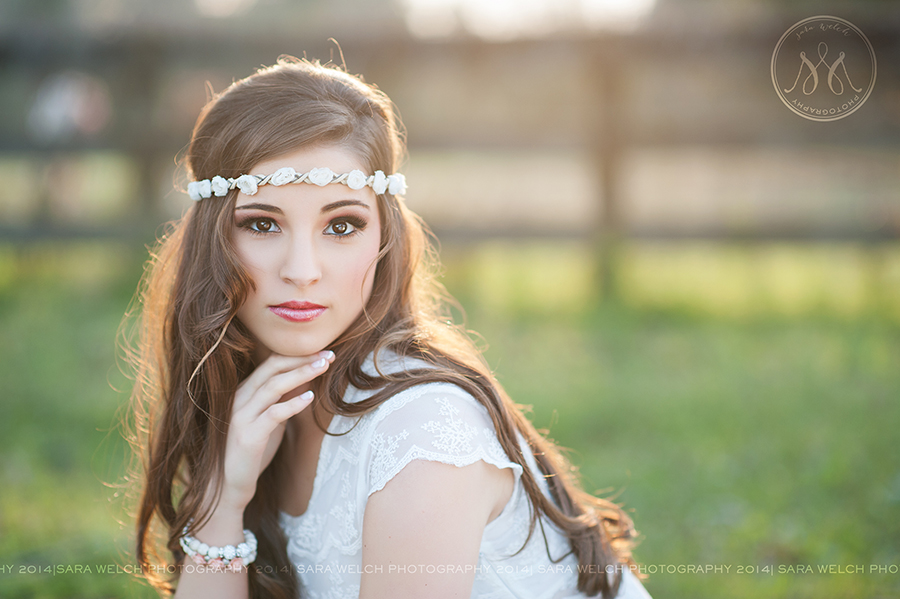 BENEFITS
$50 Referral Credit for each 2015 Senior you refer and books her session
16 Model Wallets to had out to friends
Exclusive Model Team Shoot with all Models
Goodie Bag of fun girl stuff
Service Opportunities
DETAILS
There is no fee to be apart of the SWP Model Team.  You must book your senior session to be completed by October 31st 2014.  After you have completed your session and have your images you can share them with all your friends!  When you refer your friends to me you earn $50 cash for each booked and paid session!  This goes onto a Visa gift card for you to use on whatever you want… shopping, stuff for college or just spending money!   You can even apply it as credit towards things like graduation announcements, prints or anything else!
There is no pressure!  The more you share and refer the more that comes back to you!  It's as simple as that.  So what are you waiting for?  Email me today for your application!
SARA@SARAWELCHPHOTOGRAPHY.COM